Welcome to Musician's Loft Live Streaming
We will be streaming live from our studios in Los Angeles at various times during these intensely weird and most unprecedented circumstances!
Thanks for watching!. Subscribe to our YouTube Channel!!!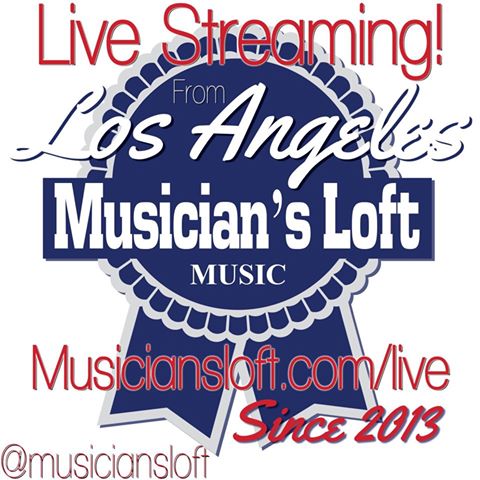 You're in the right place!
The Live Studio Jam starts at 5PM PDT/8PM EDT every Saturday!
The Live Virtual Jukebox starts at 8PM PDT/11PM EDT every Sunday!
Stay tuned for even MORE live streams, coming soon! :)
If you don't see Twitch below, click here, or just click the Twitch icon below.


CLICK HERE to request a tune via our LIVE JUKEBOX! (Sunday ONLY)
Click your fav platform below for live chat!
CLICK HERE for a PREVIOUS FACBOOK STREAM

CLICK HERE for a PREVIOUS FACBOOK STREAM

3/29/2020
3/22/2020
3/15/2020